When it comes to safeguarding your Ohio home, a standard homeowners insurance policy is a great starting point. However, every home and homeowner is unique, with specific needs that may not be covered by a basic policy. This is where supplemental coverages come into play, offering an added layer of protection for those unique circumstances and valuable items.
1. Flood Insurance:
While Ohio isn't traditionally known for its floods, unexpected surges can and do happen. Whether it's due to heavy rainfall, melting snow, or other unforeseen circumstances, flood damage can be extensive and expensive.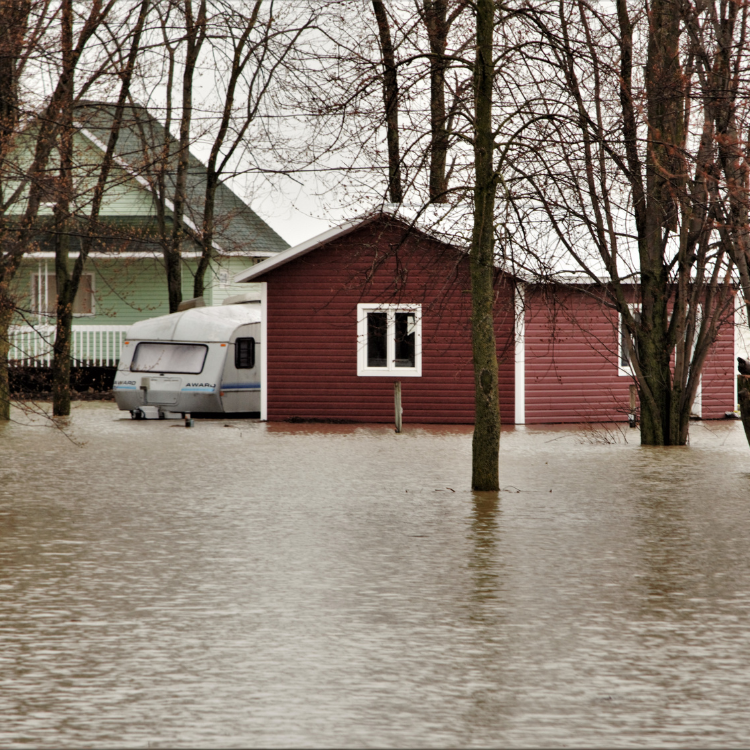 Imagine springtime in Ohio after an especially snowy winter. The snow melts rapidly, causing rivers to overflow. Without flood insurance, homeowners might find themselves bearing the hefty costs of repairing water damage, replacing belongings, and even relocating temporarily.
2. Earthquake Insurance:
Though not a frequent occurrence, earthquakes can still strike in Ohio. Most standard homeowners policies do not cover earthquake damage, making this supplemental coverage vital for those wanting comprehensive protection.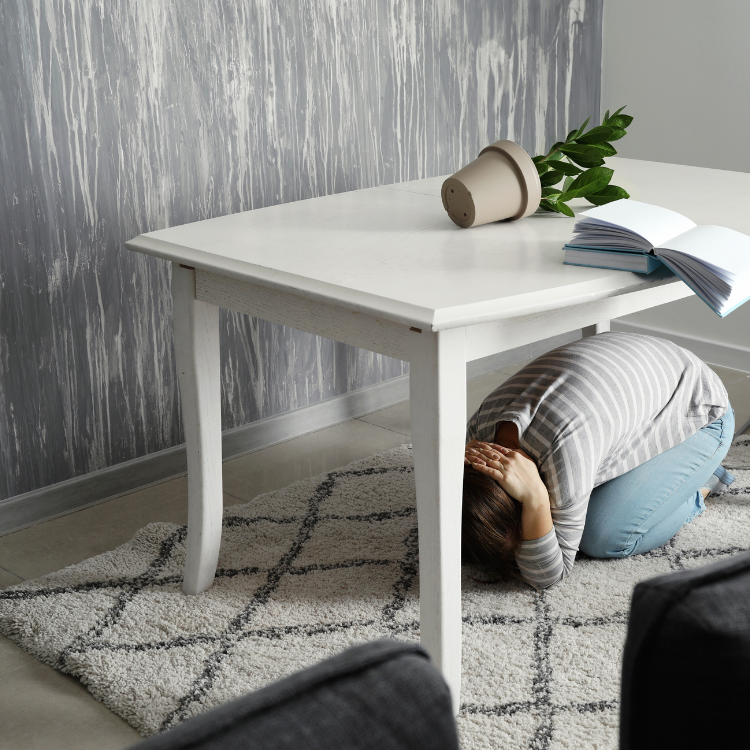 An unexpected minor tremor hits Ohio, causing foundational damage to several homes. Those without earthquake insurance could face substantial out-of-pocket expenses to rectify structural issues.
3. Riders for Valuable Items:
Standard homeowners insurance policies usually have limits on how much they'll pay for certain valuable items, such as jewelry, artwork, or collectibles. Riders, also known as endorsements or floaters, provide additional coverage specifically for these high-value items.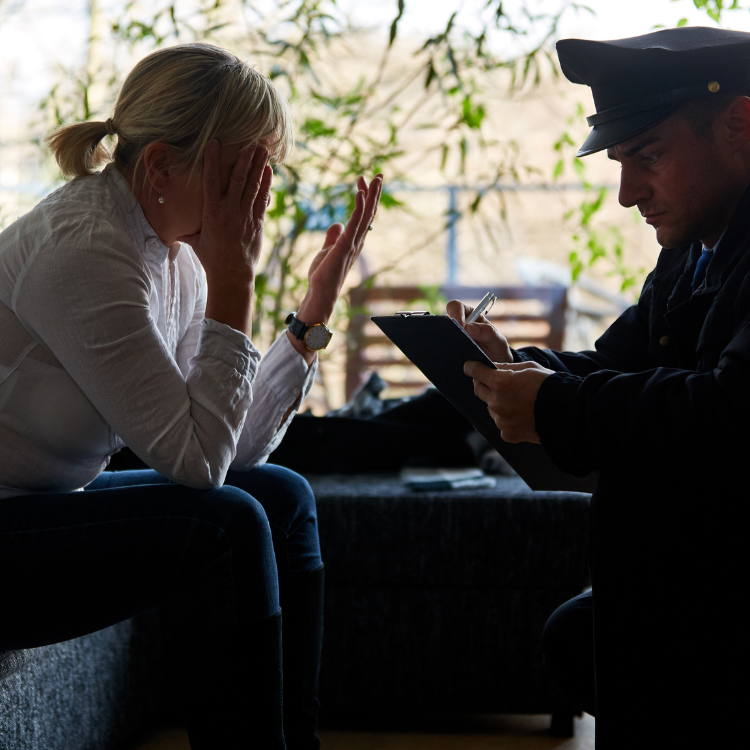 During a break-in, a family's cherished heirloom—a diamond necklace passed down through generations—gets stolen. The value of the necklace exceeds the policy's jewelry limit. With a rider in place for this item, the family can get adequately reimbursed.
While a standard homeowners insurance policy offers substantial protection, there are circumstances where supplemental coverages can prove invaluable. It's essential for Ohio homeowners to assess their specific needs and potential risks, ensuring they are comprehensively covered against all possible eventualities.
When it comes to your home—the place that shelters your family, memories, and treasured possessions—it's always better to be over-prepared than under-protected. Speak to your insurance agent about tailoring a policy that best fits your needs and offers you peace of mind.