Navigate the Road to Success Safely with Commercial Auto Insurance
Your One-Stop Solution for Comprehensive Commercial Vehicle Coverage
Safeguard Your Business Journey with Ohio's Trusted Commercial Auto Insurance Provider
In the competitive landscape of Ohio Business Insurance, safeguarding your company's mobile assets is often overlooked. Our Commercial Auto Insurance policies are designed to provide businesses in Lewis Center, Ohio, and surrounding areas the comprehensive vehicular coverage they need.
Whether you have a single delivery van or a fleet of company cars, we offer a safety net that lets you focus on what you do best—running your business.
Peace of Mind: Navigating the roads for business is inherently risky, but our comprehensive commercial auto policies ensure you're prepared for any bumps along the way—be it accidents, theft, or legal complications.

Local Expertise: As a business in Central Ohio, we understand the unique vehicular risks and traffic conditions you may encounter. This enables us to tailor your coverage in a way that's genuinely useful for local businesses.

Trusted Coverage: Whether it's a minor fender-bender or a major accident, you can rely on our timely and efficient claims process to help you through the crisis.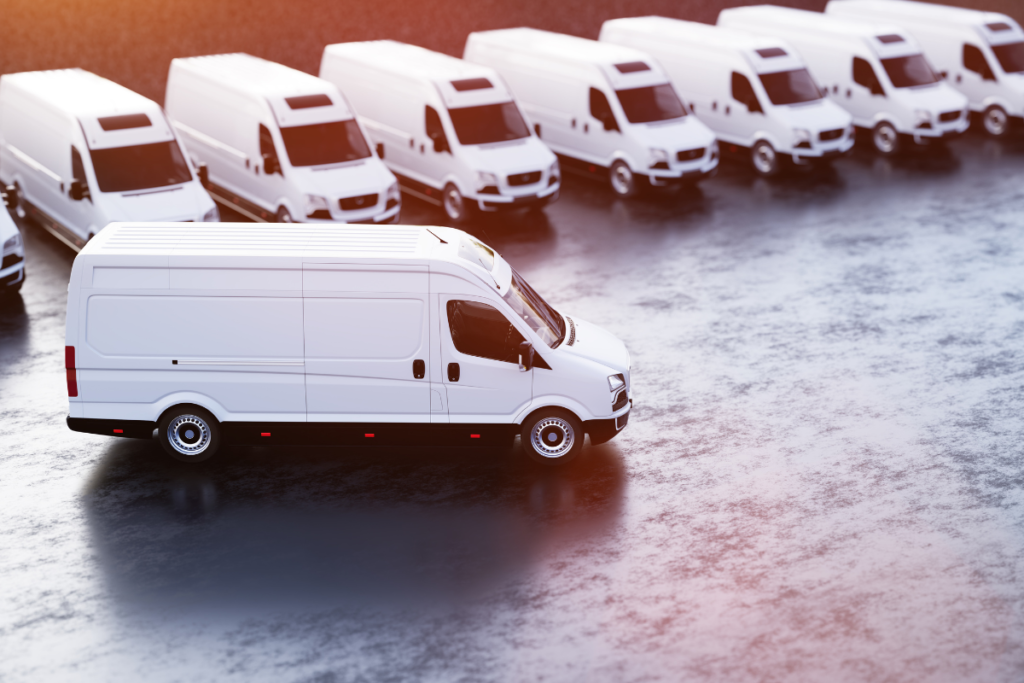 What is Commercial Auto Insurance For?
Commercial Auto Insurance covers the vehicles that are essential to your day-to-day business operations. This includes cars, vans, trucks, and other types of vehicles used for business purposes.
Coverage extends from vehicle repairs and medical bills to legal fees and other costs related to an accident.
Why Do You Need Commercial Auto Insurance?
When it comes to your business, vehicular accidents can lead to far more than just physical damages; they can result in financial turmoil and potential legal complications. Whether you have a fleet of delivery vans or a single company car, Commercial Auto Insurance is essential for:
Covering medical expenses for injuries caused during an accident
Protecting against damages to your vehicle or a third-party's
Legal defense costs
Meeting state and federal requirements for vehicle coverage
Complying with commercial lease agreements that often require such insurance
When You'll Lean on Your Commercial Auto Policy
You never know when disaster might strike on the road. Here are some scenarios where your Commercial Auto Insurance will come to your rescue:
Accidents Involving Employees: Whether it's a minor fender-bender or a more serious collision, your policy will cover the associated costs.

Damage to Goods: If you're in the business of transporting goods and they get damaged in an accident, your policy can help cover the losses.

Vandalism and Theft: If your company vehicle is vandalized or stolen, insurance can cover the cost of repairs or replacement.

Legal Complications: In the unfortunate event that your company vehicle is involved in an incident leading to legal action, your policy can cover legal fees.
Who Needs A Commercial Auto Policy?
Commercial Auto Insurance is vital not just for large businesses with extensive fleets but also for smaller operations that use even a single vehicle for business-related tasks.
Below are some instances where this insurance is essential:
Delivery Services: Beyond just protection against accidents, your assets and drivers are also covered against theft, vandalism, and natural disasters. Your policy can be a safety net for your entire logistical operation.

Contractors: Whether you're a carpenter, plumber, or electrician, your work vehicles aren't just for transport—they often act as mobile storage for your tools and equipment. Comprehensive coverage ensures both your vehicle and its important contents are insured.

Real Estate Agents: For professionals who are constantly on the move showing properties or meeting clients, your car becomes an extension of your office. Your policy will cover you for a range of incidents, from accidental damages to potential liabilities during client interactions.

Consultants and Sales Representatives: Your personal car can be considered a commercial vehicle if you're using it for business travel. Our policies provide specific options to cover your personal vehicle when it's being used for work, filling gaps that personal auto insurance doesn't cover.
Little Known Facts & Tips About Commercial Auto Insurance
Commercial Auto Insurance can be tailored to suit your unique business requirements. Some facts to consider:
Personal auto policies often don't cover business use of the vehicle.


You can add coverage for rented and non-owned vehicles.


Policy options may include roadside assistance for those untimely breakdowns.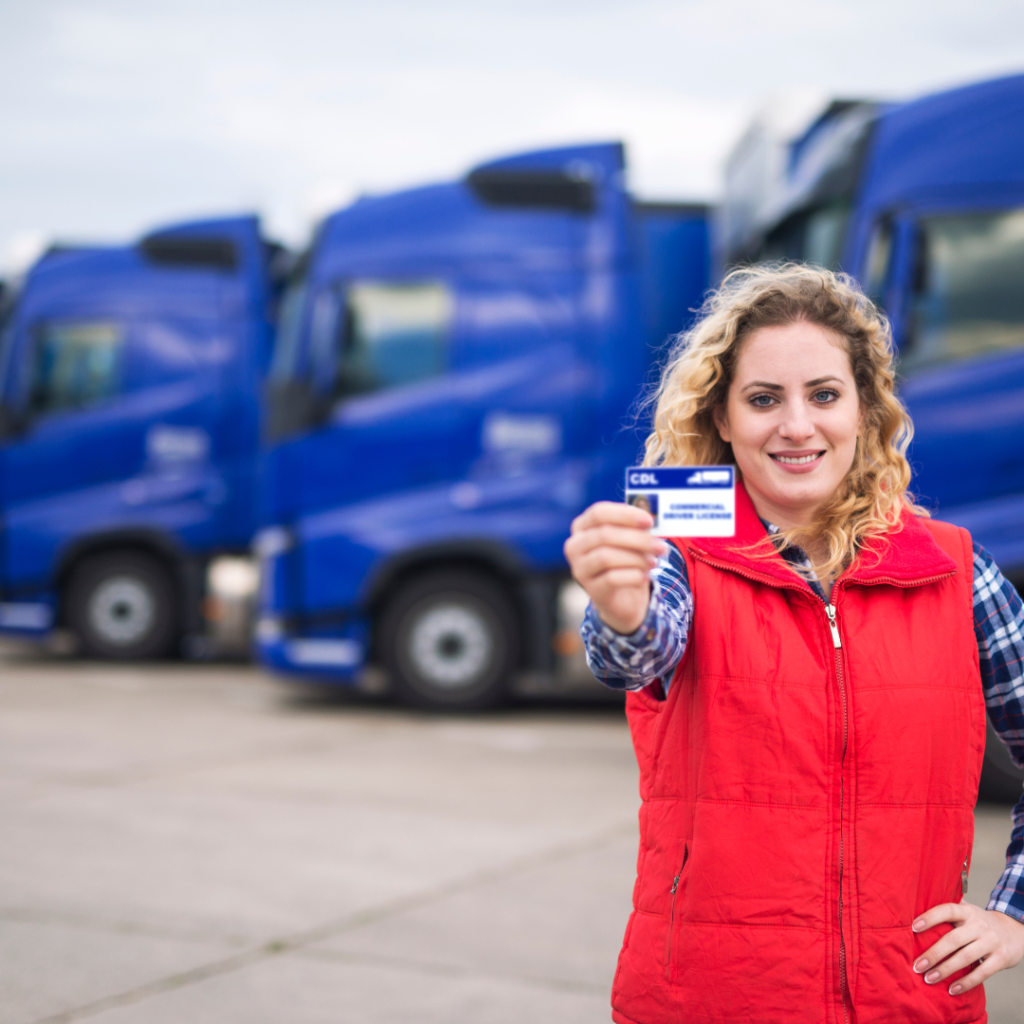 What sets Crunelle apart? 
It's more than just insurance; it's a commitment to you:
Local Expertise: Our familiarity with the local area enables us to provide highly customized plans.


Customized Plans: We take the time to understand your unique circumstances and offer matching coverage.


Multiple Carriers: Our affiliations with leading carriers allow us to bring you the most competitive rates.
Secure Your Business Mile After Mile
Get a Customized Quote Today!
Don't let an accident steer your business off course. Contact us today for a customized Commercial Auto Insurance quote that ensures you, your employees, and your assets stay protected on every route.
Contact us for a free, no-obligation quote tailored to your needs!