Business Liability Coverage
Protecting Your Business from Unforeseen Liabilities
Liability Insurance Here To Safeguard Your Business
Running a business involves taking calculated risks. While you focus on generating profit, let us handle your protective needs. From potential customer lawsuits to the unexpected mishaps that can occur during the day-to-day operations, our business liability insurance plans are designed to give you peace of mind.
When you partner with us, you gain:
Financial Security: Safeguard your assets against the high costs associated with legal cases.
Expert Advice: Tailored coverage options designed to meet the specific needs of your field and industry.
Peace of Mind: Knowing you have robust coverage allows you to concentrate on growing your business.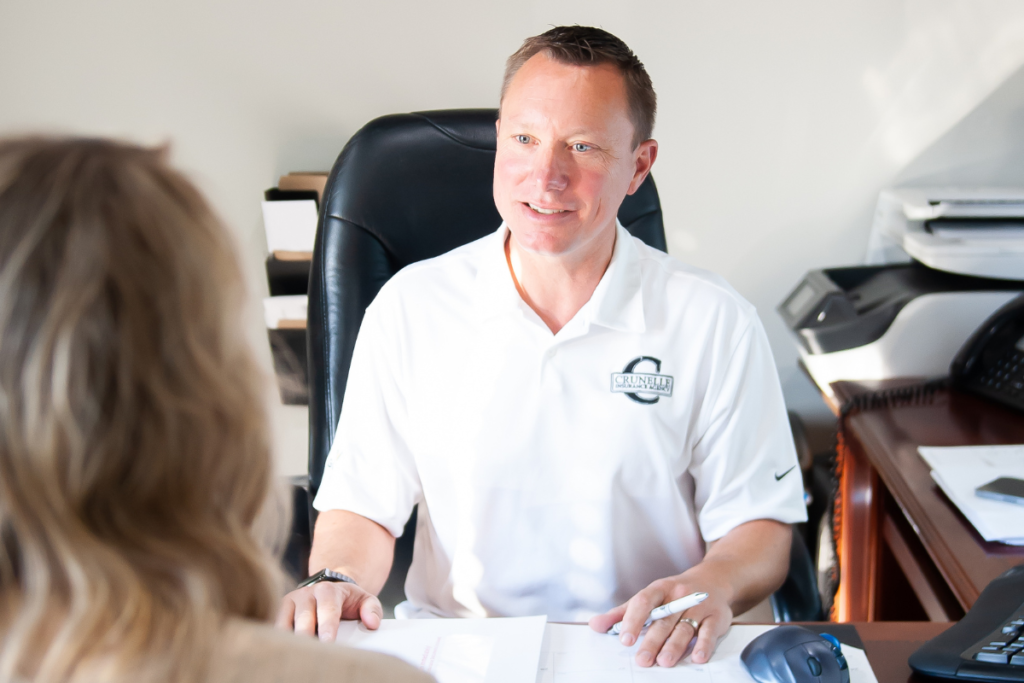 What is Business Liability Insurance For?
In the simplest terms, Business Liability Insurance serves as a financial safeguard for your business against various types of liabilities that could otherwise cripple your operations or drain your resources. 
Here's what it's specifically designed for:
Legal Protection: Whether it's a slip-and-fall accident at your premises or an unintentional mistake that harms a client, legal matters can quickly become complicated and expensive. Business Liability Insurance helps cover the costs associated with defending against a lawsuit, including legal fees and court costs.

Financial Stability: Accidents and mishaps can happen at any time, and the financial repercussions could be substantial. Business Liability Insurance ensures that you won't have to dip into your business assets to pay for damages or settlements.

Reputation Management: A lawsuit or liability claim can tarnish your business reputation. While insurance can't prevent negative publicity, it can provide the financial resources to manage a crisis effectively, possibly saving your business from ruin.

Contractual Requirements: Many businesses are contractually required to carry some form of liability insurance. This could be a stipulation in a lease for a physical location, or a requirement in client contracts.

Employee Protection: Liability insurance often covers not just the business owner but also employees. Should an employee cause injury or property damage while working, your policy could protect you from financial loss.

Peace of Mind: Knowing that you have a financial safety net in place allows you to focus on what you do best—running and growing your business.
By investing in Business Liability Insurance, you're essentially purchasing peace of mind. The cost of a policy is minimal compared to the security of knowing that you're protected against the many risks that come with running a business.
What Business Liability Insurance Doesn't Cover
While Business Liability Insurance provides comprehensive protection, it doesn't cover everything. For instance, it doesn't protect against claims of negligence if it isn't your or your business's fault. We offer specialized policies for these gaps to ensure you're fully covered.
Why Do You Need Business Insurance?
While many business owners see liability insurance as a "nice-to-have," the reality is that it's closer to a "must-have."
Here's why:
Mandatory Requirements: If you're renting a commercial space, it's very likely that your lease agreement requires you to have some form of liability insurance. This is non-negotiable in most contracts and is designed to protect both the landlord and your business in case of unforeseen incidents.

Legal Protection: Operating a business opens you up to the possibility of legal action from third parties, be it customers, suppliers, or even competitors. Legal fees can quickly escalate, and without adequate coverage, you could find yourself paying out of pocket, jeopardizing your business' financial health.

Crisis Management: In the event of a public relations crisis, such as a damaging news story or social media scandal, liability insurance can provide you with the financial support needed to navigate the storm, including potential legal defense and settlements.

Professional Credibility: Having insurance not only provides financial security but also sends a message to your clients and partners that you're a safe bet. This could be a deciding factor when clients are choosing between you and a competitor.

Business Continuity: Lawsuits and liabilities can severely disrupt your business operations. Insurance ensures that you have the necessary financial resources to continue your business in the face of adversity.

Employee Assurance: Knowing that the company has liability coverage can also provide peace of mind for your employees. This assurance can translate into a more focused and productive workforce.

Risk Mitigation: Business is all about taking calculated risks. Liability insurance allows you to take those risks, knowing that you have a financial safety net to catch you, which is often a requirement for securing business loans and investor backing.
In a world of uncertainties, Business Liability Insurance serves as a steadfast partner, keeping your business secure and operational. Whether mandated by law, by contract, or simply by good business sense, it's a crucial part of any business plan.
Worried About The Cost of Business Liability Insurance?
Don't be. We offer various payment options to suit your cash flow needs, cover past work, and even offer worldwide coverage. Plus, our quick online quotes and knowledgeable agents make the process fast and simple.
Who Needs Business Liability Insurance?
The short answer is: almost every business. Regardless of your industry, size, or years in operation, the potential for liability exists in nearly all business activities. Specifically, you should consider obtaining Business Liability Insurance if you:
Interact with Customers: Whether it's a client visiting your office or you visiting a client's location, any face-to-face interaction poses a risk of liability.

Handle Property Not Your Own: If you or your employees use or manage property that belongs to others, including leased equipment, liability insurance is crucial.

Offer Professional Advice: Service providers like consultants, financial advisors, and professionals in the medical field could face lawsuits if their advice leads to a client's financial loss or harm.

Have a Physical Location: If you own or rent a space, you're exposed to potential liabilities like fire, theft, or accidents occurring on the premises.

Operate Online: Even online businesses need liability insurance to protect against data breaches, cyberattacks, and other internet-specific risks.

Work with Subcontractors or Freelancers: If you outsource work, there's a risk of them causing harm, for which you might be held accountable.
In essence, if your business activities involve any interaction with people or property—whether owned by you or others—liability insurance should be on your radar.
Business Liability Insurance is Essential For:
While it's true that any business can benefit from liability insurance, for some it's particularly critical:
Contractors and Construction Companies: One wrong move could result in injury or significant property damage, not to mention costly delays. Find more on Contractors Insurance here.

Retail Stores: Customer injuries from slips or falls can happen at any time, and without coverage, you're looking at expensive out-of-pocket medical costs.

IT Professionals: Errors or omissions in your work could lead to major financial losses for your clients, and subsequently, legal action against you.

Healthcare Providers: From malpractice claims to patient data breaches, the risks are numerous and high-stakes.

Food & Beverage Establishments: Issues like food poisoning or foreign objects in food can result in lawsuits that could be financially draining.

Landlords: Tenant-related liabilities, property damage, and other legal challenges can surface without warning. Find more on Landlord Liability Insurance here.

Event Planners: From event cancellations to injuries occurring during the event, the risks are endless and varied.
Business Liability Insurance is not just an extra line item on your budget; it's an investment in the protection and longevity of your business. Don't risk going another day without it.
Little Known Facts & Tips About Business Liability Insurance
From understanding how your business classification affects your premium to revealing the hidden protections some policies offer, we delve deep to help you make the most informed decisions. 
Temporary Staff: Your coverage can also include temporary staff as well as full-time employees and contractors.
Worldwide Coverage: As long as the claim is filed in the U.S., its territories or Canada, you're covered.
Tailored Policies: We offer coverage that satisfies most standard contract insurance requirements, making compliance easier for you.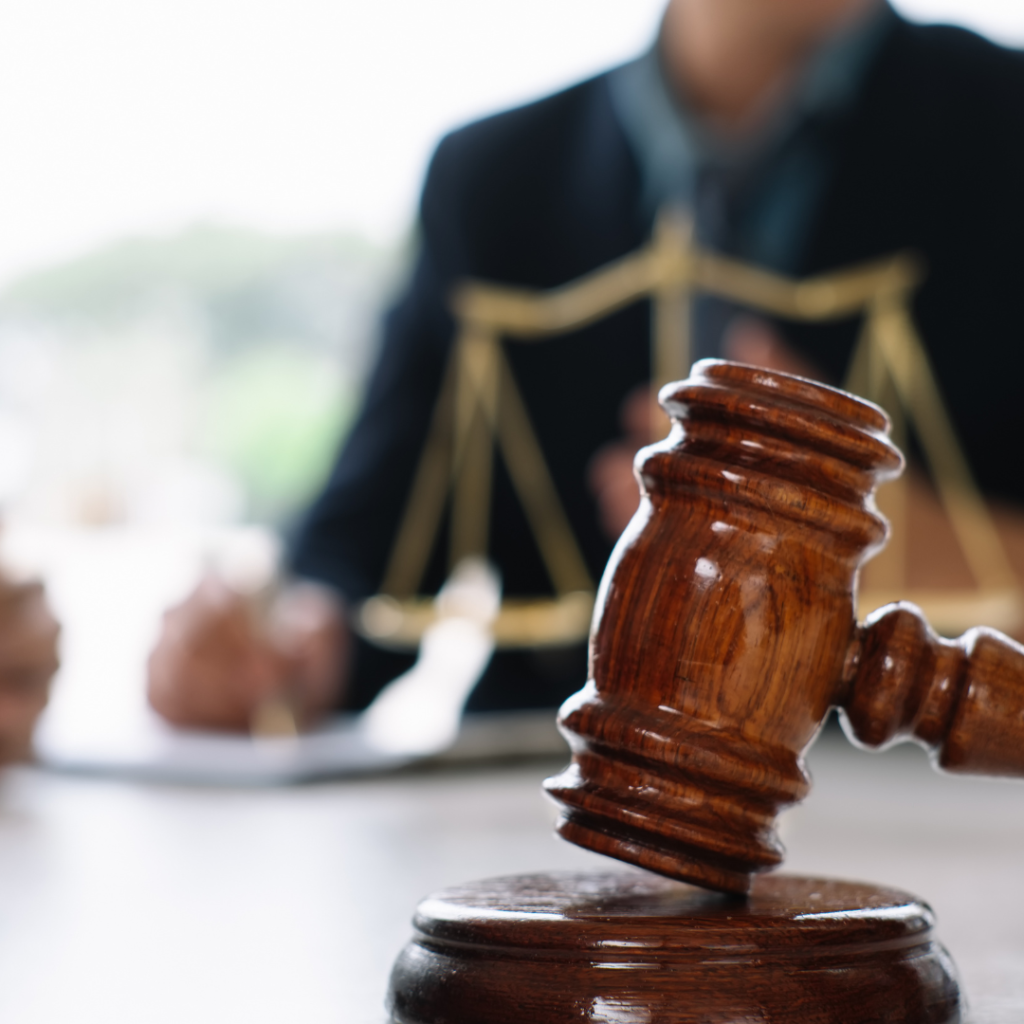 What sets Crunelle apart? 
It's more than just insurance; it's a commitment to you:
Local Expertise: Our familiarity with the local area enables us to provide highly customized plans.


Customized Plans: We take the time to understand your unique circumstances and offer matching coverage.


Multiple Carriers: Our affiliations with leading carriers allow us to bring you the most competitive rates.
Secure Your Business Future Today
Get a Customized Quote Today!
Don't let unplanned liabilities derail your success. Take action now to protect your hard work and investment.
Contact us for a free, no-obligation quote tailored to your needs!