PROTECT YOUR BUSINESS ASSETS TODAY FOR A BETTER TOMORROW
Your Columbus Partner for Business Property Insurance
Secure Your Business Assets
At the heart of every successful business is a strong foundation—your commercial property. It's not just a building; it's where your dreams materialize. Serving Lewis Center, Ohio, and surrounding areas, we specialize in providing tailored commercial property insurance solutions to safeguard your business assets.
When you partner with us, you gain:
Security: Protection against financial losses due to property damage or theft.
Local Knowledge: Our expertise in the Lewis Center business environment ensures you get the most relevant coverage.
Peace of Mind: Focus on your core business operations while we handle the insurance part.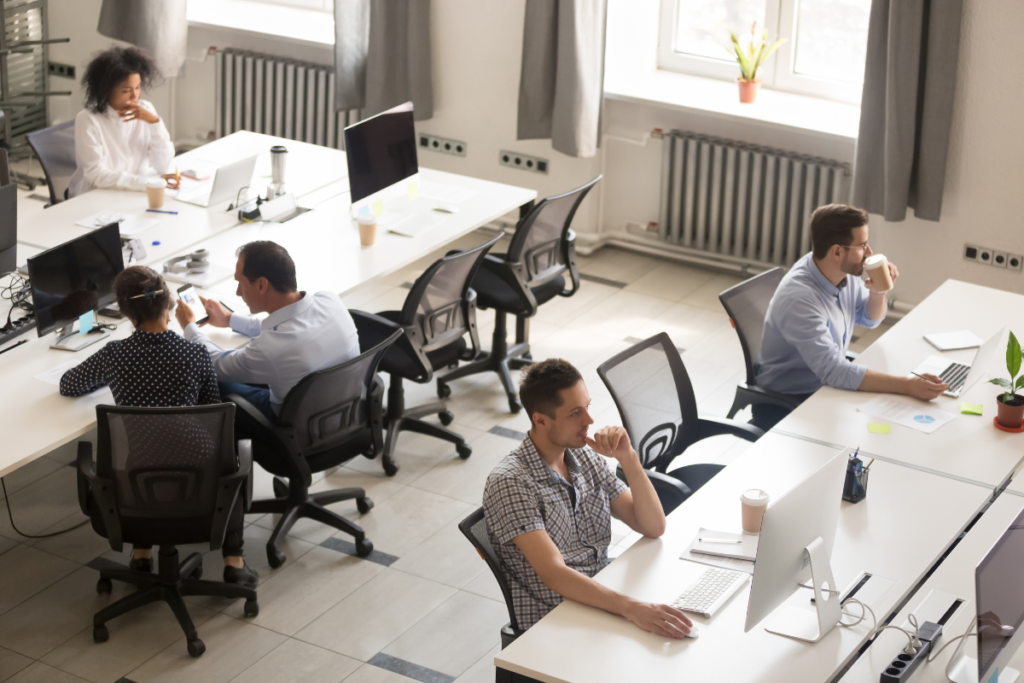 What is Commercial Property Insurance For?
Your commercial property is more than just a physical space; it's the hub where your business activities unfold.
As an Ohio-owned business, commercial property serves as the cornerstone of your operations. Don't risk the financial stability of your business due to unforeseen events like fires, vandalism, or natural disasters. Secure it with our specialized commercial property insurance.


Why Do You Need Commercial Property Insurance?
Don't let a catastrophe pull the rug out from under your business. In some instances, having commercial property insurance is not just wise but also mandatory under the terms of a commercial lease.
It covers:
Building: Structure and fixtures.
Inventory: Products and stock.
Equipment: Machinery, computers, and other vital tools.
Important Documents: Leases, licenses, and valuable papers.
Examples of When You'll Lean on Commercial Property Insurance
Fire Damage: A fire could not only damage the building but also the stock and equipment inside.
Theft: Protects against the loss of valuable equipment or inventory.
Natural Disasters: From floods to storms, be prepared for nature's unpredictability.
What Businesses Need Property Insurance?
Commercial property insurance isn't just a one-size-fits-all solution; it's essential for businesses across various sectors. If your business falls into any of the following categories, you should consider property insurance:
Retail Businesses: Storefronts, inventory, and cash registers—these are some of the key assets that require protection against theft, damage, or natural disasters.

Manufacturers: Your factory is your production powerhouse. Secure the building and safeguard all the valuable machinery and tools it houses.

Offices: Whether you run a law firm or a tech startup, your office is filled with valuable equipment, from computers and servers to furniture and artwork. A good property insurance policy can cover these assets.

Warehouses: This is where your goods are stored before they reach the customer. Protect against losses from theft, fire, or other types of damage that could put a dent in your bottom line.

Restaurants: From the kitchen equipment to the décor, your restaurant is full of assets that need protection.

Freelancers/Remote Workers: Even if you work from home, you may have specialized equipment or software that needs coverage separate from your regular home insurance.
Your commercial property is an extension of your business identity.
As a locally owned and operated insurance agency in Lewis Center, Ohio, we understand the unique challenges and needs of businesses in our community. Your business is your legacy—let's protect it together.
Little Known Facts & Tips About Homeowners Insurance
Did you know that some policies can cover income losses while your business is closed due to property damage? Make sure to ask us about:
Business Interruption Coverage: Often overlooked but highly valuable.


Flood Insurance: Regular policies may not cover flood damage.


Bundling Options: Combine commercial property and liability for more savings.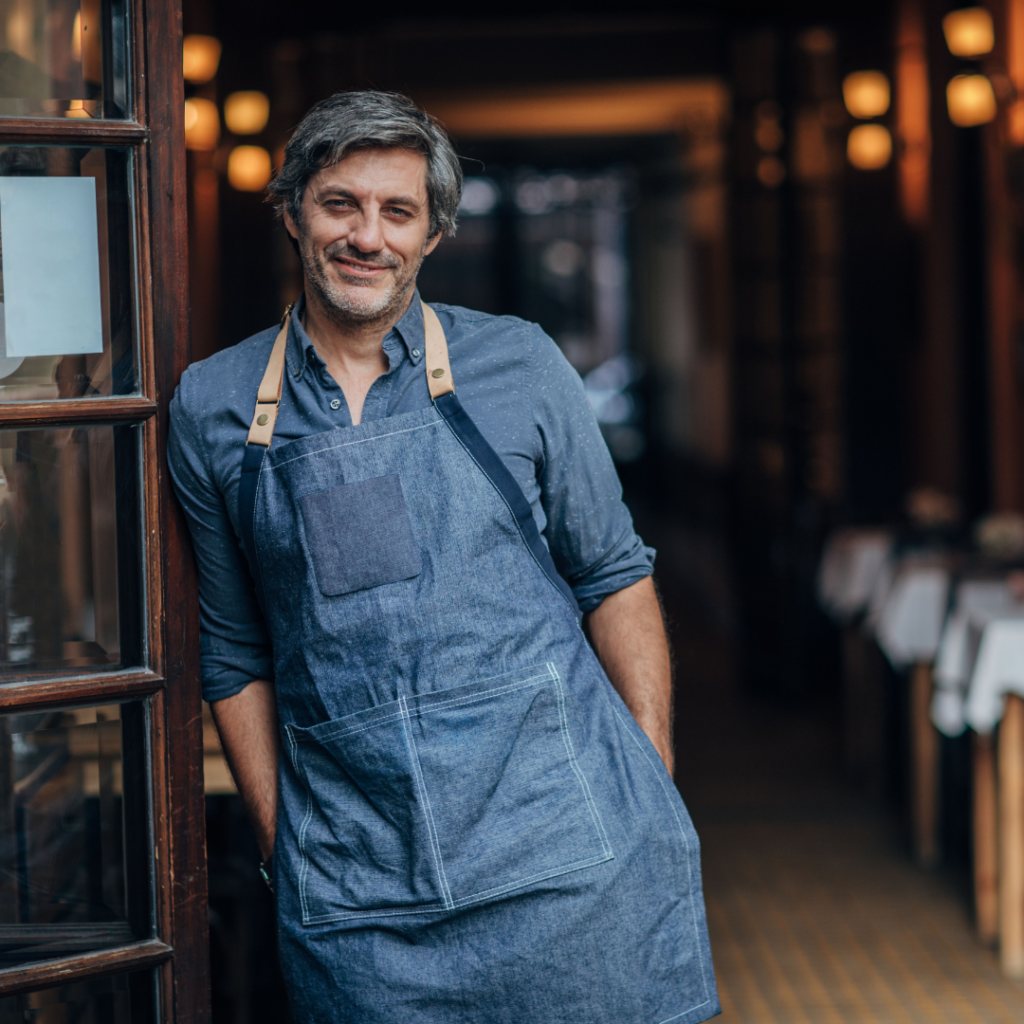 What sets Crunelle apart? 
It's more than just insurance; it's a commitment to you:
Local Expertise: Our familiarity with the local area enables us to provide highly customized plans.


Customized Plans: We take the time to understand your unique circumstances and offer matching coverage.


Multiple Carriers: Our affiliations with leading carriers allow us to bring you the most competitive rates.
Ready to Protect Your Business Assets?
Get a Customized Quote Today!
Get started now by filling out our quick, no-risk quote form. With us, safeguarding your commercial property is easier than ever before!
Contact us for a free, no-obligation quote tailored to your needs!