Protect Your Space with Renter's Insurance
Columbus Ohio Renters Insurance
Why Renters Insurance Matters More Than You Think
Renting may mean you don't own the building, but what's inside it—your furniture, gadgets, clothing—holds value and meaning. Serving Columbus, Franklin County, Delaware County, Powell, and surrounding Ohio areas, we offer renters insurance solutions tailored to meet the unique needs of our community.
When you partner with Crunelle, you gain:
Peace of Mind: Prepare for the unexpected. Protect your belongings against theft, damage, and more.

Local Expertise: We understand Central Ohio and the unique risks renters face here.

Trusted Coverage: We're here when you need us, offering reliable coverage for your rented space and possessions.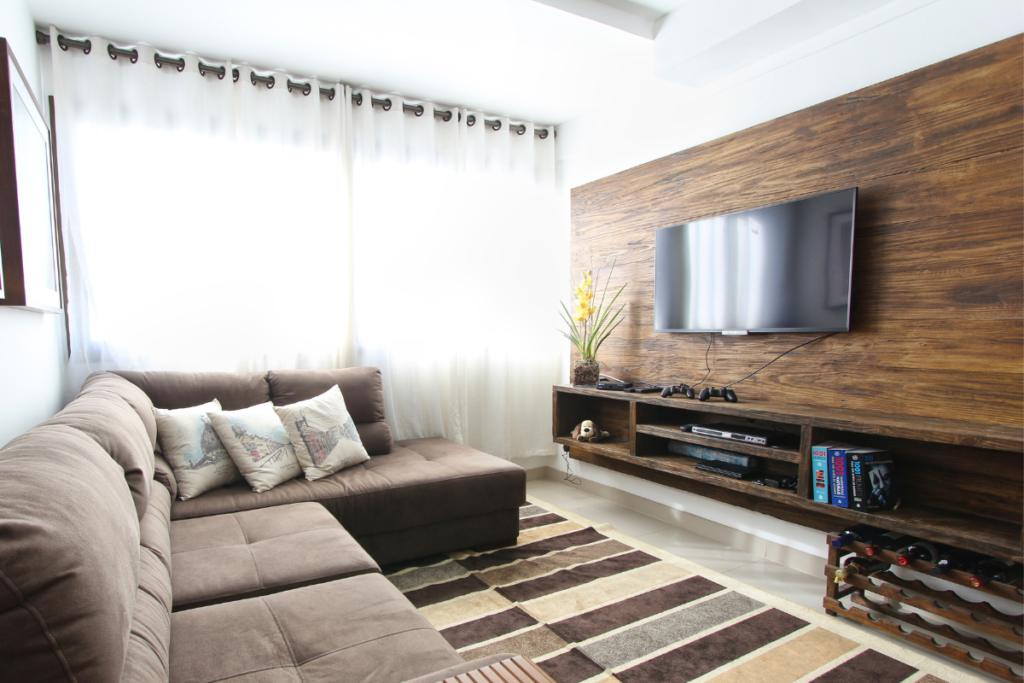 What is Renters Insurance For?
Many renters make the mistake of thinking their landlord's insurance policy will cover their personal belongings and liabilities.
The truth is, landlord policies usually only cover structural damages to the building itself. As a renter in the vibrant city of Columbus, Ohio, you're responsible for your personal property and potential liabilities within your rented space.
Imagine a scenario where a leak in the ceiling causes water damage to your expensive electronics, or worse, a break-in occurs, and you find your valuables missing. You may even host a gathering where a friend slips and falls, incurring medical bills. These are realities you cannot afford to overlook, making renters insurance not just a safeguard but an absolute necessity.
Why You Need Renters Insurance:
Personal Property Coverage: From your laptop and smartphone to furniture and personal keepsakes, these are investments that define your lifestyle. Renters insurance ensures that you are not left in a lurch should these items get damaged or stolen. Some policies even cover belongings when you travel.

Liability Coverage: Accidents happen. If a guest is injured within your rented space, or you inadvertently cause damage to neighboring properties, you could be held financially responsible. Liability coverage steps in to cover legal and medical bills, protecting you from out-of-pocket expenses that can be overwhelming.

Financial Security: The cost of replacing stolen items or paying for someone's medical bills can add up quickly. A robust renters insurance policy provides a financial safety net, ensuring that an unexpected event doesn't turn into a financial crisis.
Don't take a gamble with your assets and peace of mind; invest in renters insurance to protect what's important to you.
Who Needs Home Insurance?
Renters insurance isn't just for those living in high-risk neighborhoods or those with expensive possessions; it's a vital consideration for anyone who rents a living space.
Whether you're an Ohio State student in a dorm, a young professional in a Short North apartment, or a family renting a home in Westerville, renters insurance provides a necessary safety net.
Here are some scenarios:
College Students: Often, students believe that their parent's home insurance will cover them. This is not always the case, especially for those living off-campus.
Young Professionals: Starting in your career often means juggling finances. Don't let an unexpected event derail your financial stability.
Families: When you have dependents, it becomes even more crucial to ensure their safety and well-being.
Seniors: Older adults who opt for rental spaces also benefit significantly from renters insurance, covering liabilities and protecting possessions.
Pet Owners: If you own a pet, liability coverage can help if your pet causes damage or injures someone.
When You'll Lean on Renters Insurance: Be Prepared for the Unexpected
Theft or Burglary: The unfortunate reality is that theft can happen anywhere, whether you live in a high-security building or a community home. Your renters insurance policy can cover the replacement costs for stolen items, letting you regain your footing quicker than you'd expect.

Fire Damage: In the unfortunate event of a fire, whether from a neighbor's mishap or an electrical issue, your personal items can suffer severe damage. Renters insurance ensures that you can replace or repair your belongings without worrying about the financial setback.

Liability: Accidents can happen in the blink of an eye. If a visitor slips on a wet floor or your pet causes an injury, the liability coverage within your renters insurance kicks in to handle the medical and legal expenses, shielding you from potentially crippling costs.

Additional Living Expenses: Should a situation like a fire, flood, or severe structural damage render your rented space uninhabitable, renters insurance steps in. Your policy can cover the costs of a temporary move, including hotel stays and meal reimbursements, reducing the stress of an already tense situation.
Renters insurance isn't merely an optional add-on—it's an essential component of a balanced, secure lifestyle for anyone renting a living space.
From safeguarding your personal belongings to protecting you from financial disaster in the event of liability claims or additional living expenses, renters insurance acts as your financial safety net. Don't wait for the unexpected to catch you off guard. Invest in renters insurance in Columbus, Ohio, today and rest easy knowing you're covered, no matter what life throws your way.
Little Known Facts & Tips About Renters Insurance
Home insurance can be complex, but we're here to guide you:
Roommate Coverage: Did you know you and your roommate might need separate policies?

Pet Damage: Your furry friend can cause damage that may not be covered under a standard policy.

High-Value Items: Consider extra coverage for things like expensive electronics or jewelry.

Travel Coverage: Your possessions are covered even when you're traveling.

Bundle and Save: Combine your renters and auto insurance to get even better rates.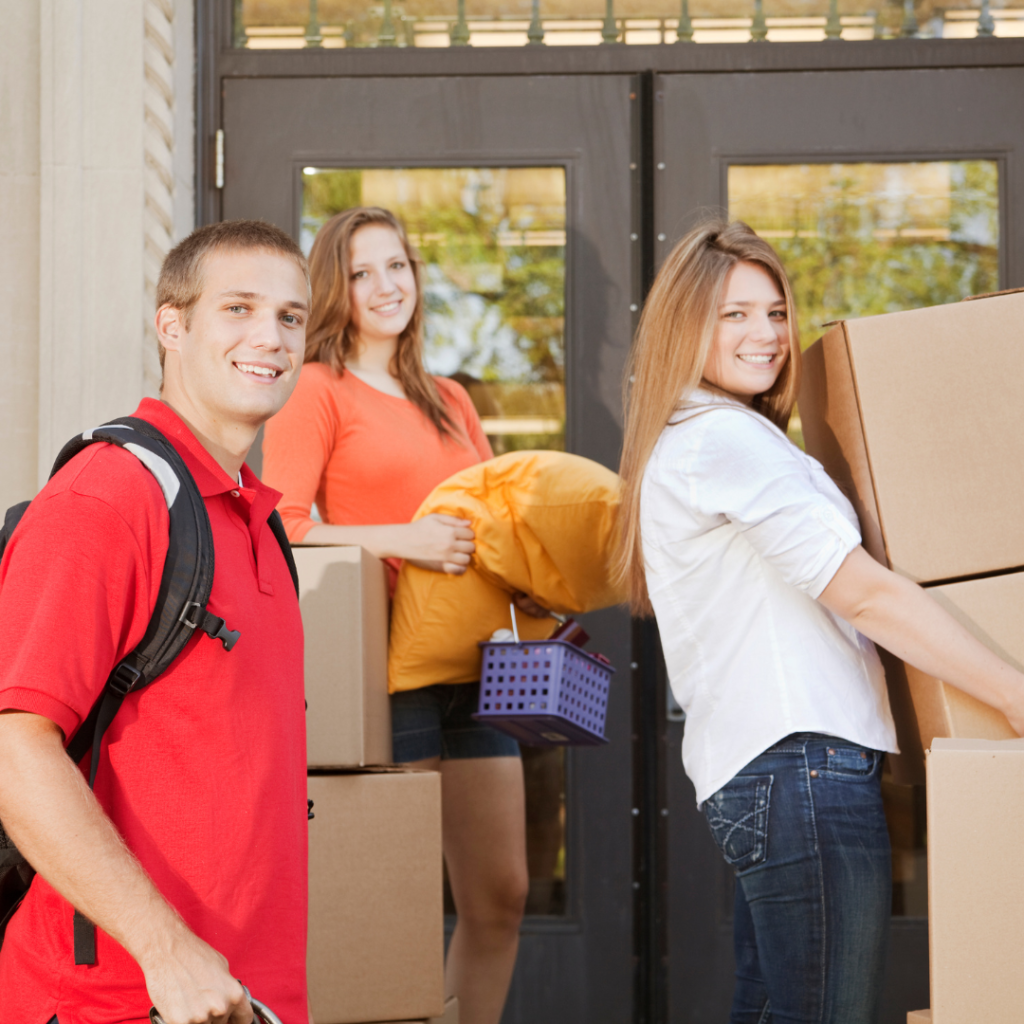 What sets Crunelle apart? 
It's more than just insurance; it's a commitment to you:
Local Expertise: Our familiarity with the local area enables us to provide highly customized plans.


Customized Plans: We take the time to understand your unique circumstances and offer matching coverage.


Multiple Carriers: Our affiliations with leading carriers allow us to bring you the most competitive rates.
Secure your belongings and your future, starting now
Get a Customized Quote Today!
You've invested in your lifestyle, now invest in your peace of mind. Click below to get a fast, personalized quote for renters insurance in Columbus, Ohio. 
Contact us for a free, no-obligation quote tailored to your needs!
Your Guide to Renters Insurance
Stay updated with our latest blogs, filled with useful tips and information to help you make the most of your renters insurance.