Ohio Life Insurance — Securing Tomorrow Today
Your Local Solution for Comprehensive Home Insurance
Why Life Insurance Matters More Than You Think
Life is unpredictable, and while we can't forecast what the future holds, we can prepare for it. When it comes to life insurance, the stakes are high but the peace of mind is invaluable.
Whether you're in Hilliard, Gahanna, or the surrounding Ohio areas, our life insurance solutions can be tailored to meet your unique needs and those of your loved ones.
When you choose Crunelle for your life insurance, you can expect:
Security for Your Loved Ones: Life insurance offers financial relief and safeguards your family's future in unexpected situations.

Customized Plans: Our diverse policy options mean we can tailor your coverage to fit your individual situation, providing benefits that matter most to you.

Expert Advice: Our in-depth local knowledge and decades of experience make us a trustworthy source for life insurance advice and solutions.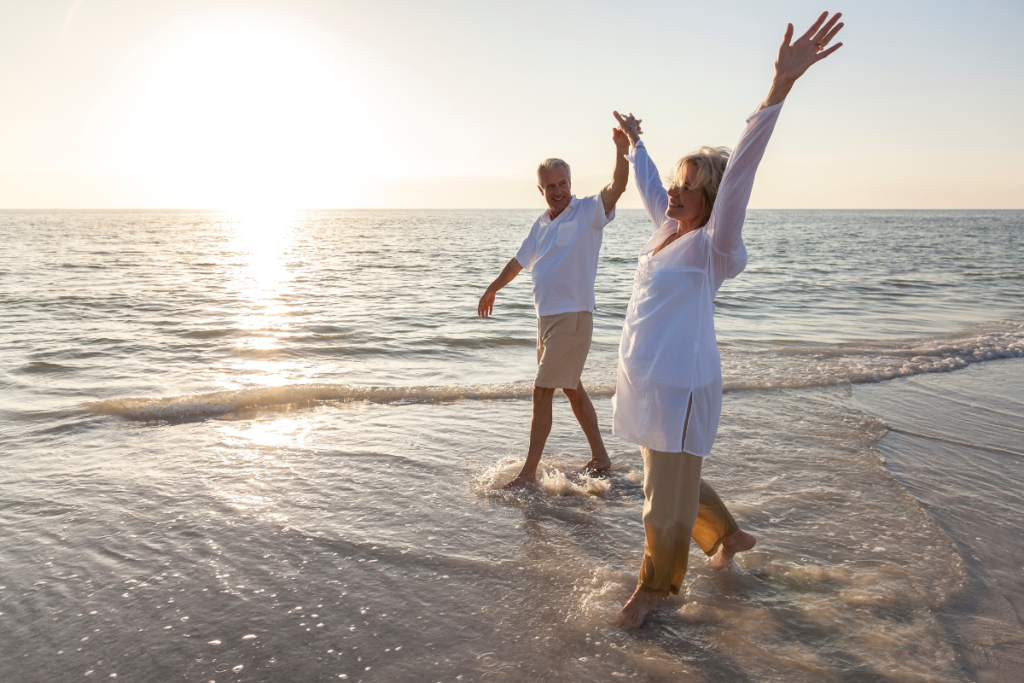 What is Life Insurance For?
Imagine you're diagnosed with an incurable illness, leaving your family's future uncertain. Life insurance provides a safety net, allowing you to focus on spending quality time with your loved ones instead of worrying about their financial stability.
Types of Life Insurance Policies to Consider
Term Life Insurance: Affordable and straightforward, covering you for a specific period, such as 15 to 20 years.

Whole Life Insurance: Offers lifelong coverage and can accumulate cash value over time, giving you options to borrow against it if needed
Additional Coverage and Features
Convertible Term Policies: Some term life policies offer the ability to convert to whole life policies.

Cash Value Loans: Whole life insurance policies can let you borrow against your cash value, offering flexibility in times of need.
Why You Need Life Insurance
Life is filled with uncertainties, and while we can't prevent the unexpected, we can certainly prepare for it. Life insurance isn't just a safeguard for the future; it's an investment in peace of mind.
Whether you're looking to pay off debts, provide for your family's day-to-day expenses, or secure your children's educational future, life insurance offers a financial safety net when you're no longer around to provide. It acts as an invisible shield, mitigating financial burdens and allowing your loved ones to focus on emotional healing during difficult times.
In essence, life insurance is not just a policy; it's a promise—a promise that you make to your loved ones, ensuring that their financial wellbeing is secure, no matter what life has in store.
Financial Security: Whether it's paying off debt, funding your children's education, or providing for daily living expenses, life insurance can protect your family from financial hardships.

Estate Planning: Whole life insurance builds cash value, offering an additional resource when planning your estate.

Policy Flexibility: Term life and whole life insurance options allow for flexibility, ensuring you get a policy that aligns with your financial and life situation.
Examples of When Life Insurance Is a Lifesaver
Life insurance is more than just a financial safety net; it's a lifeline for your loved ones when the unexpected occurs. Although we'd rather not dwell on scenarios that warrant it, being prepared with the right life insurance policy can spell the difference between leaving your family financially strained and providing them with the peace of mind they deserve.
Here are some examples that emphasize why life insurance can be a true lifesaver:
Unexpected Passing: One of the most painful experiences is the sudden loss of a family member. In such moments, life insurance can provide immediate financial relief, covering funeral expenses and other immediate costs that your family may not be prepared for.

Terminal Illness: A diagnosed terminal illness can bring a host of financial burdens, from medical bills to hospice care. Life insurance can help cover these costs and provide a more comfortable journey during such challenging times.

Loss of Income: When a family loses its primary earner, the financial implications can be devastating. Life insurance ensures that mortgage payments, children's education, and day-to-day expenses are taken care of, allowing your family to grieve without the added stress of financial instability.

Debt & Expenses: Inheritances can sometimes bring unexpected debts. A life insurance policy can help manage these, ensuring that your family receives the assets you intended for them without the burden of extra financial obligations.

Educational Plans: If saving for your children's education is a part of your financial planning, the right life insurance policy can ensure that these plans continue to fruition even in your absence.

Legacy Building: Life insurance can even be structured to contribute to a charity or cause that is close to your heart, allowing your impact to be felt even after you're gone.
In life's most challenging moments, a well-structured life insurance policy can be the lifeline your family needs to move forward with security and peace of mind.
Little Known Facts & Tips About Life Insurance
Life insurance can seem daunting, but we're here to demystify it for you:
Convertibility Clause: If you have a term life policy, look into whether it has a convertibility clause, which allows you to convert it into a whole life policy without a medical exam.
Living Benefits: Did you know that some policies offer living benefits that you can tap into in case of terminal illness or long-term care needs?
Policy Riders: Examine your policy for optional riders like accidental death benefits, child riders, or income protection riders that can customize your coverage further.
Cash Value: If you opt for whole or universal life insurance, your policy can accumulate cash value over time. This can be borrowed against or even withdrawn in certain circumstances.
Bundle and Save: Similar to home and auto insurance, you can often bundle your life insurance with other policies for more savings.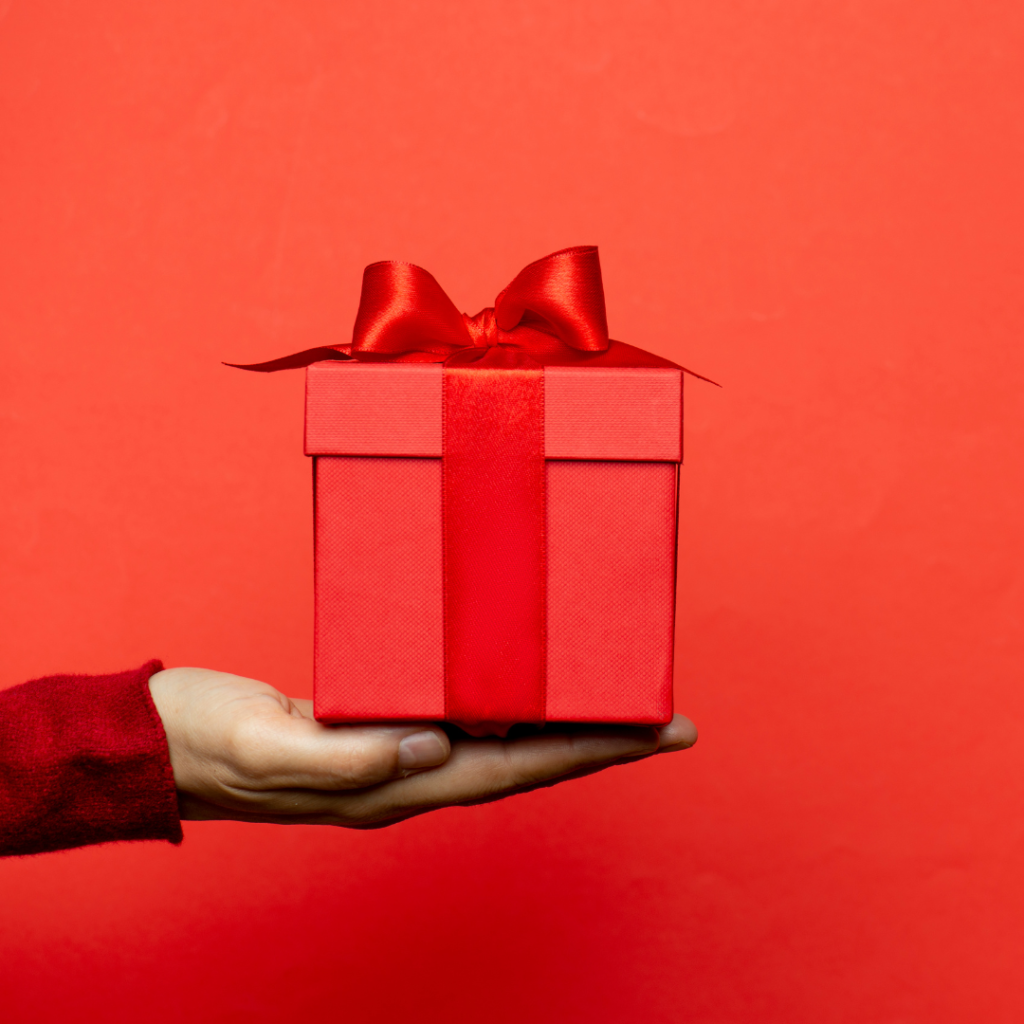 What sets Crunelle apart? 
It's more than just insurance; it's a commitment to you:
Local Expertise: Our familiarity with the local area enables us to provide highly customized plans.


Customized Plans: We take the time to understand your unique circumstances and offer matching coverage.


Multiple Carriers: Our affiliations with leading carriers allow us to bring you the most competitive rates.
Secure Your Family's Future Today—Get a Free Life Insurance Quote
Get a Customized Quote Today!
Don't leave your family's financial security to chance. Request a free, no-obligation life insurance quote from Crunelle today and take the first step toward creating a financial safety net for your loved ones. Our experienced agents are here to guide you through every step of the process.
Contact us for a free, no-obligation quote tailored to your needs!
Your Guide to Life Insurance
Whether you're a first-time buyer or looking to optimize existing coverage, our blog provides invaluable insights, tips, and advice to help you make the best decisions for you and your family.