Securing Your Business Future
Your Trusted Partners in Business Protection
Why Business Insurance Matters More Than You Think
Running a business comes with inherent risks—from employee injuries to legal liabilities. As a business owner, you focus every day on generating profit and maintaining operations, but what about the risks you haven't considered?
When you partner with us, you can focus on what really matters—running your business—while we take care of:
Risk Management: Minimize your exposure to unexpected liabilities and costs.

Comprehensive Coverage: From property to lawsuits, get the protection you need for peace of mind.

Tailored Solutions: Every business is unique. We provide policies that fit your specific needs.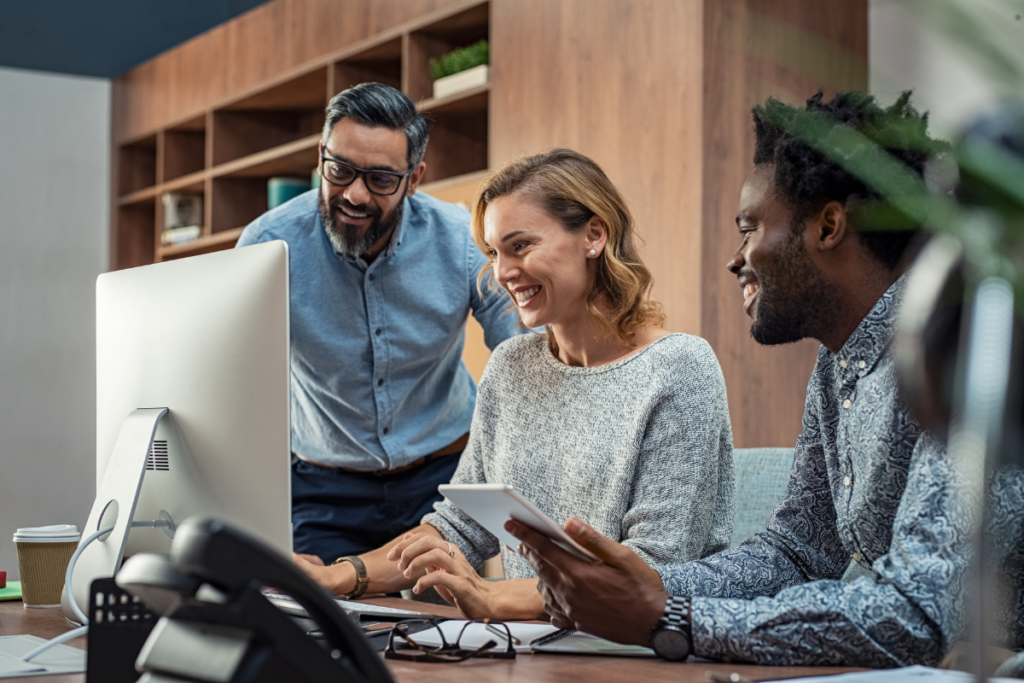 What is Business Insurance For?
Business insurance is not a luxury; it's a necessity. Without it, you risk losing your business and personal assets. It serves as your safety net when unexpected events happen, be it natural disasters affecting your property or a customer suing your business for a liability claim.
Why You Insurance For Your Business:
Asset Protection: Safeguard your physical and intellectual property against unforeseen circumstances like theft, fire, or vandalism.
Liability Coverage: Protect your business from potential lawsuits related to products, services, or accidents.
Financial Security: From business interruption to employee injuries, insurance ensures you can focus on running your business without worrying about crippling financial losses.
Examples of When You'll Lean on Business Insurance:
Navigating the unpredictable landscape of business is challenging. But when unforeseen setbacks occur, that's when your business insurance steps in as your safety net. From property damage due to natural disasters to legal disputes with clients, these examples underscore the indispensable role of business insurance in safeguarding your livelihood.
Property Loss: Whether it's due to fire or theft, property insurance can help you replace or repair what you've lost.

Legal Actions: If a customer or client sues you, liability insurance can protect you from devastating financial consequences.

Worker's Comp: Should an employee get injured on the job, this insurance can cover medical costs and legal fees.

Cyber Attacks: Cyber liability insurance is vital if your business relies on digital assets or stores customer information online.
Who Needs Business Insurance?
Business insurance is not just for large corporations; it's essential for businesses of all sizes and types. 
Whether you are:
Startup Enthusiast: Newly launched businesses are at a vulnerable stage where even minor setbacks can lead to significant issues. Insurance helps mitigate these risks.

Local Retailer: With a physical store, you're exposed to risks like theft, property damage, and even customer injuries.

Consulting Firm: Providing professional advice makes you liable for potential lawsuits if a client is dissatisfied or experiences losses.

E-commerce Business: Online transactions expose you to cybersecurity threats and potential legal actions related to product liabilities.

Freelancers and Sole Proprietors: You might be a one-person show, but legal and financial setbacks can be just as devastating without proper coverage.

Manufacturers: With heavy machinery and mass production, the potential for property damage or workplace accidents is higher.

Landlords: Owning property comes with its own set of liabilities, from property damage to potential legal disputes with tenants.

Nonprofits: Even organizations with the best intentions are not immune from legal scrutiny or unforeseen setbacks.
For a closer look, check out our pages on Contractors Insurance, Business Liability, Commercial Property, Commercial Auto, Cyber Liability, and Landlord Liability.
Regardless of your industry or the size of your company, the risks exist. And that's why business insurance is crucial—it's the safety net that catches you when the unexpected happens.
Don't Put Your Business at Risk
You've put your time, effort, and resources into building your business. Don't let an unforeseen event derail what you've worked so hard to create. Secure a business insurance policy that's tailored to your needs and risks. It's not just about protecting your business; it's about peace of mind.
Little Known Facts & Tips About Commercial Insurance
From understanding your premiums to knowing the exclusions, we are here to guide you through the complexities:
Risk Assessment: Your premiums are determined by your risk level, which can include factors like business location, industry, and even your credit score.

Policy Limits: Ensure you have adequate coverage; insufficient limits can lead to out-of-pocket expenses.

Bundle and Save: Just like personal insurance, you can save money by bundling different types of business insurance.

Regular Reviews: Business changes. Review your policy annually to ensure it meets your current needs.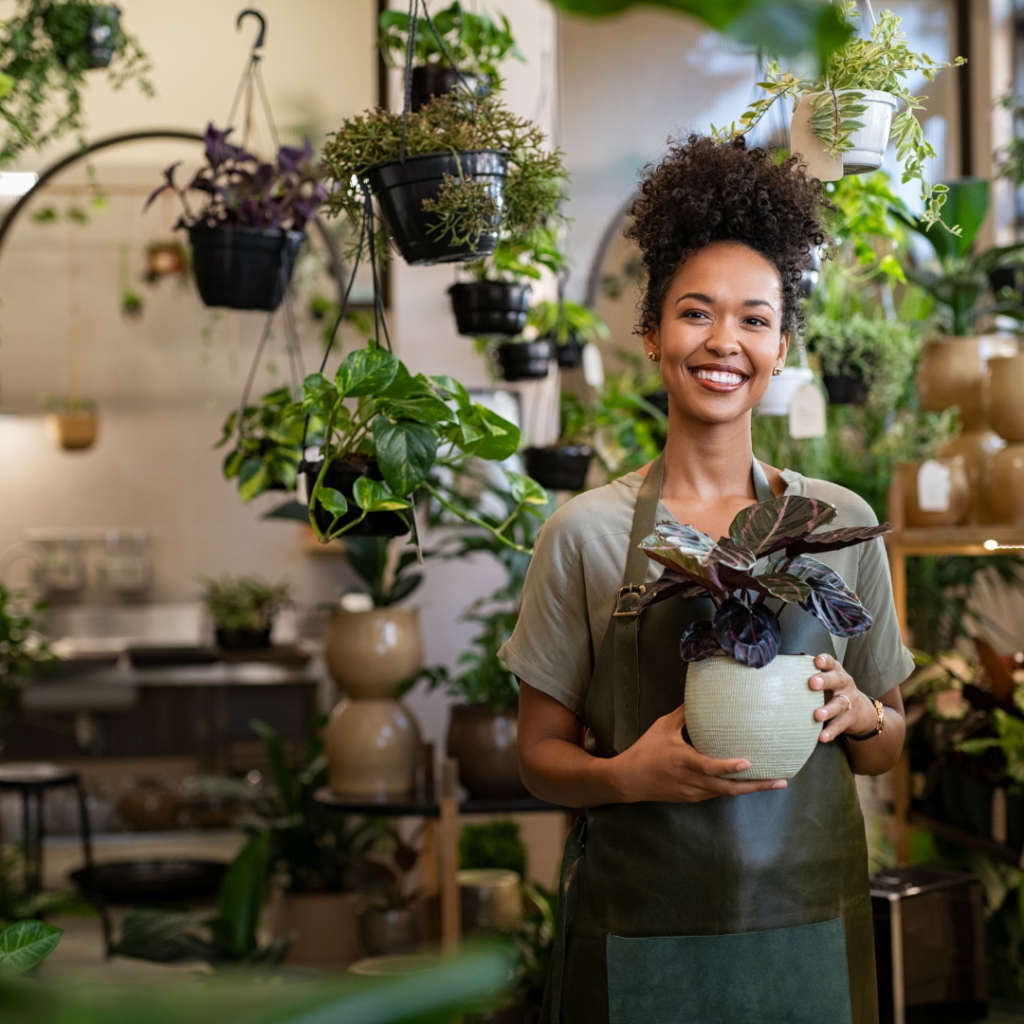 What sets Crunelle apart? 
It's more than just insurance; it's a commitment to you:
Local Expertise: Our familiarity with the local area enables us to provide highly customized plans.


Customized Plans: We take the time to understand your unique circumstances and offer matching coverage.


Multiple Carriers: Our affiliations with leading carriers allow us to bring you the most competitive rates.
Get Your No-Risk Business Insurance Quote Today
Get a Customized Quote Today!
Don't wait another day. Fill out our simple form now to get a surprisingly affordable business insurance quote tailored for your needs.
Contact us for a free, no-obligation quote tailored to your needs!
Navigating the Business Landscape
From understanding different types of coverages to risk management strategies, we arm you with the knowledge you need to protect your enterprise.