Navigate Life's Highways with Confidence — Insure Your Ride
Your Safety Net on the Road
WHY AUTO INSURANCE IS YOUR CO-PILOT ON THE ROAD
Whether you're cruising around the city, commuting to work, or exploring on a travel venture, you need more than just a full tank of gas—you need comprehensive auto insurance.
We at Crunelle Insurance specialize in providing motorists with tailored solutions to protect against the unexpected twists and turns of the road.
When you ride with Crunelle, you enjoy:
Freedom from Worry: Hit the road with the assurance that you're covered for any bumps along the way.
Local Expertise: Our knowledge of Central Ohio's roads and traffic patterns allows us to guide you through the specific challenges you might encounter.
Reliable Coverage: Confidently navigate life's journeys, knowing that we have your back during times of need.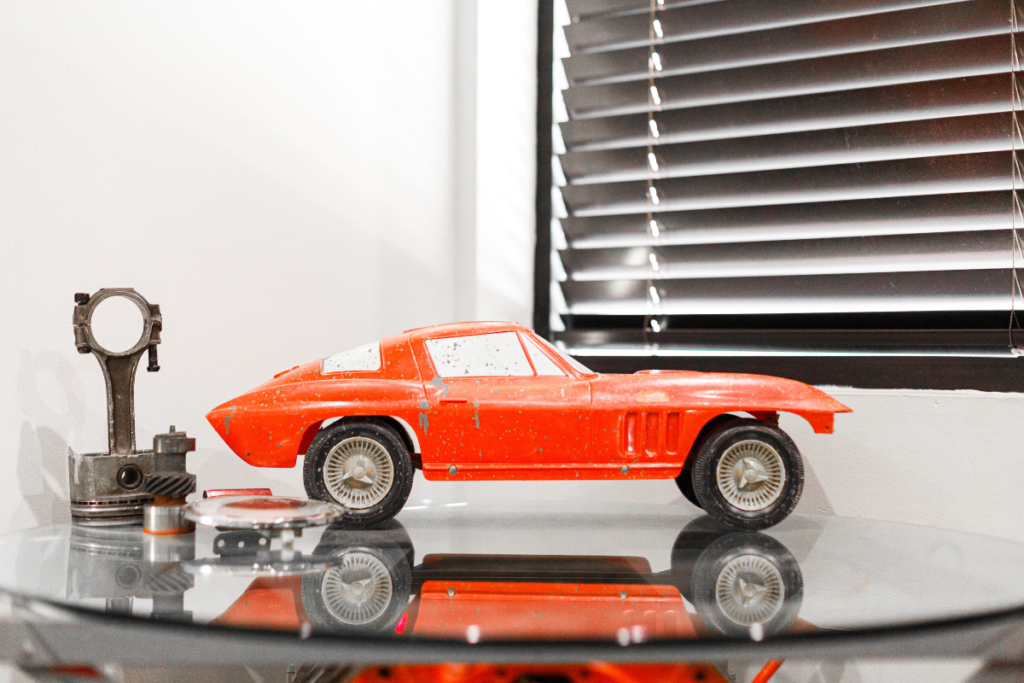 What is Auto Insurance For?
Picture this: You're cruising on a sunny Columbus afternoon, enjoying the open road. Out of nowhere, a car swerves into your lane, resulting in a collision. Your vehicle suffers significant damage. What's your next move?
Or imagine: You're out camping in your RV, and an unexpected storm causes a tree branch to fall, damaging your vehicle.
Scenarios like these are unpredictable but having auto insurance turns them from crises into manageable situations.
Why You Need Auto Insurance:
Liability Protection: Accidents happen. When they do, the costs can add up quickly. Liability insurance protects you from the financial risk of being held responsible for another person's loss or injuries.


Collision Coverage: Whether it's a fender-bender or a more severe accident, collision coverage helps pay for repairs or the replacement of your vehicle.


Comprehensive Security: From theft to storm damage, comprehensive insurance covers your vehicle against a range of events that aren't necessarily accident-related.
Types of Vehicles Covered:
Cars: Ideal for daily commuters and families, we offer comprehensive coverage for all makes and models.

Trucks: For those who need to haul goods or simply prefer the space, our truck insurance provides robust protection.

Classic Cars: Preserve your vintage treasure with specialized insurance that understands the unique needs of classic car owners.

RVs: Take your home on the road with confidence, thanks to our specialized RV insurance options.

Motorcycles: Experience the freedom of the open road with the reassurance of comprehensive motorcycle coverage.

Additional Coverage Options:
Medical Payments: For those unfortunate instances when an accident leads to injuries, this coverage can help with medical expenses for you or your passengers.

Emergency Road Service: If you find yourself stranded due to a flat tire or mechanical failure, this optional coverage can be a lifesaver.

Uninsured Motorist: Not everyone follows the law. Protect yourself against those who hit the road without insurance.
When you choose Crunelle Insurance, you're not just selecting a policy—you're equipping yourself with a safety toolkit for every twist and turn that comes your way.
Who Needs Auto Insurance?
From the teen driver in Dublin excited about their newfound freedom to the experienced driver in Lewis Center, auto insurance is not just a requirement—it's a necessity for anyone behind the wheel.
Auto Insurance is Essential For:
New Drivers: Starting on your driving journey? Make sure you are well-protected with adequate coverage.

Family Cars: Multiple drivers in the household? We have policies that cover everyone.

Luxury and Classic Cars: Own a piece of automotive art? Customized coverage ensures your treasured possession is adequately protected.

Commercial Drivers: Use your car for business? Your needs go beyond personal coverage. Find more on Commercial Auto Insurance here.

Motorcycle and RV Owners: Our comprehensive plans aren't limited to four-wheelers.
Navigating the Differences in Auto Insurance
We get it; you might be tempted to opt for the cheapest policy available. But the least expensive policy is not always the one that covers your needs adequately.
Medical Coverage: We help you get the right medical coverage in case you're at fault in an accident.

Avoiding Overpaying: Make sure you're not paying for medical coverage you already have elsewhere.

Rental Car Access: Need a car while yours is in the shop? Make sure you're covered.
We're more than just an insurance provider; we're your neighbors. Our policies are designed to offer both affordability and responsiveness.
Little Known Facts & Tips About Homeowners Insurance
Navigating auto insurance can be tricky, but you're not alone:
Uninsured Motorist: Make sure you're protected even if the other driver isn't insured.



Collision vs. Comprehensive: Know the difference and why you might need both.



Depreciation: Understand how the value of your car affects your claim.



Deductibles: A higher deductible might lower your premium but increase your out-of-pocket cost at the time of a claim.



Bundle and Save: Combine your home and auto policies for more savings.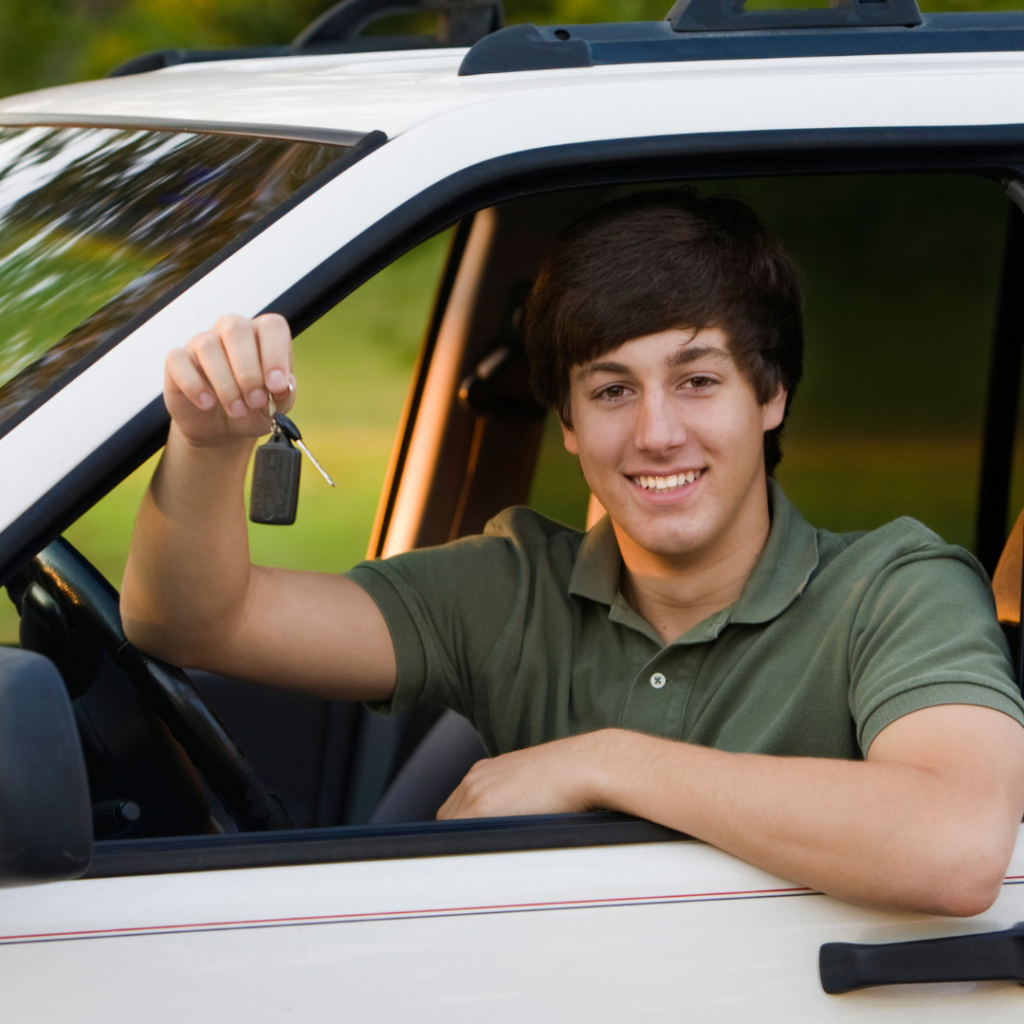 What sets Crunelle apart? 
It's more than just insurance; it's a commitment to you:
Local Expertise: Our familiarity with the local area enables us to provide highly customized plans.


Customized Plans: We take the time to understand your unique circumstances and offer matching coverage.


Multiple Carriers: Our affiliations with leading carriers allow us to bring you the most competitive rates.
Let's talk auto insurance, Tailored for you
Get a Customized Quote Today!
We've been safeguarding drivers for over 50 years. Let's explore all the tailored options that protect not just your car, but also your peace of mind.
Contact us for a free, no-obligation quote tailored to your needs!
Navigate the complex world of auto insurance with ease. Our blogs cover everything from policy basics and tips to latest trends.
Stay updated and drive with peace of mind.