Another milestone. A rite of passage for your child. Soon to become a licensed driver. They can't wait. But what about you? 
There are so many questions when it comes to teens & driving! So many things to consider.
Download our helpful tips for new drivers to take some of the mystery out of the process.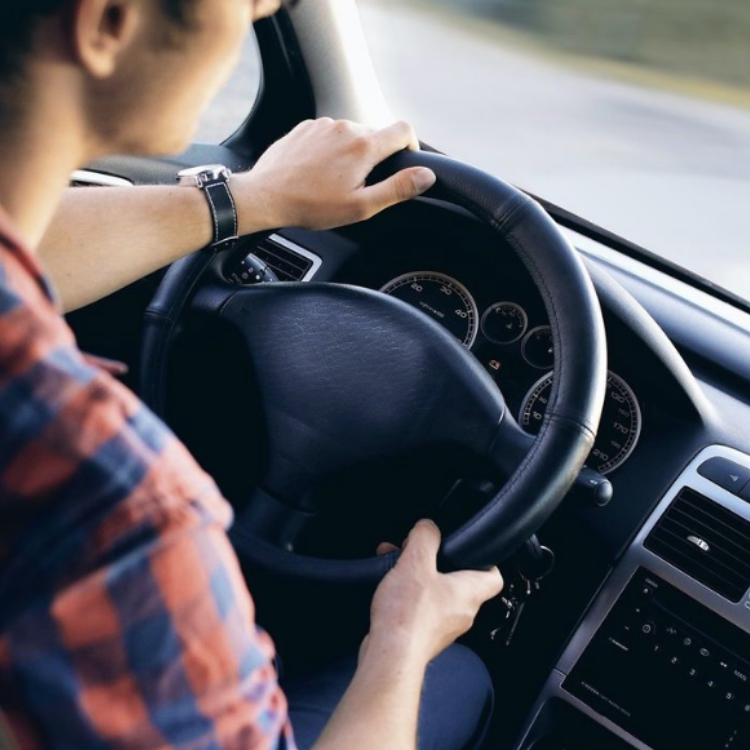 We will answer questions like
When do I add my child to my insurance policy?
When they get their learner's permit or when they pass their test?
How much will it cost to insure my new driver?
What kind of coverage is required?
We even have tips about helping your new driver be a safe driver from the very start. 
Working with an independent insurance agent like Jonathan Crunelle is the best way to navigate these unfamiliar waters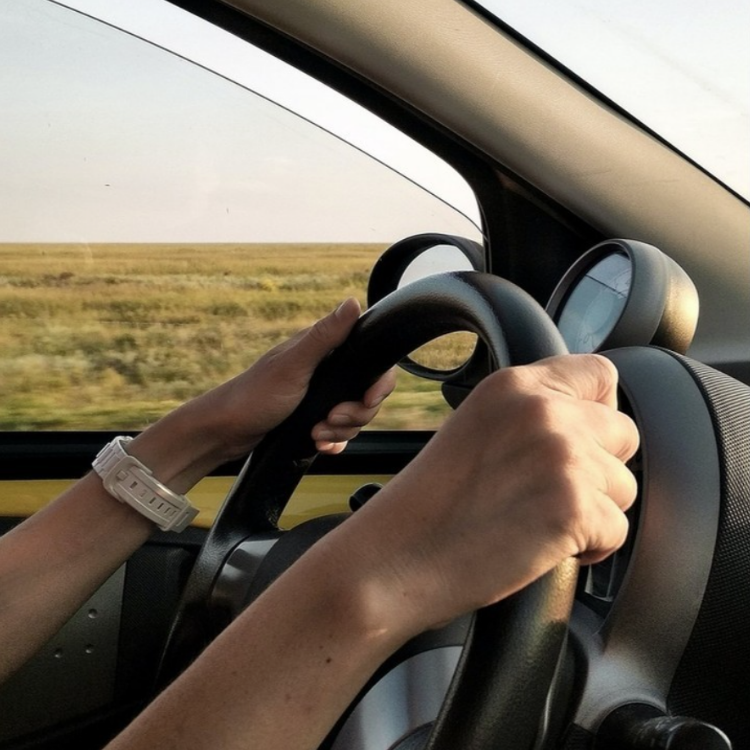 Download our helpful tips. Go over them with your soon-to-be driver. Then give us a call. We can answer any further questions you may have.
Preplanning can take some of the uncertainty out of this exciting rite of passage!